CAN SUPPORT YOUR EYE FITNESS!
Just like every other muscle in your body, your eyes need regular exercise in order to stay healthy. But few Americans give their eyes the workout they need. As a result, their eyes deteriorate with age, leaving them with poor vision.
Fortunately, you can naturally support your eye fitness by wearing high-quality pinhole glasses for just a few minutes each day. This is why the Health Ranger Store has partnered with Groovy Bee® to bring you Groovy Bee® Pinhole Glasses. These specialty, non-prescription devices can help "exercise" targeted muscles in your eyes to naturally enhance your vision and eye fitness.
Our Groovy Bee® Pinhole Glasses are registered as a medical device with the FDA. They feature thick pinhole panels that stay firmly in place, along with metal hinges and thick, durable frames that resist breakage. At a fraction of the cost of prescription eyewear, Groovy Bee® Pinhole Glasses are also incredibly cost-effective. Our high-quality pinhole glasses are available in classic Aviator and sleek Sports styles.
WHAT ARE

PINHOLE GLASSES

AND HOW DO THEY WORK?**
Also known as stenopeic glasses, pinhole glasses are eyeglasses with lenses that have hundreds of tiny holes. These holes restrict the light entering your eyes, effectively shielding your vision from indirect rays of light. The pinhole glasses limit the light from an overpowering mass of light rays to a collection of lower-intensity, distinct light rays that effectively give your eyes a more "organized" pattern on which to focus. This, in turn, causes the focusing muscles in your eyes to engage in adaptive exercise, which helps support their range of motion.
These focusing muscles control the shape of your lenses that focus light inside your eyes. As these muscles become stronger (over a period of days and weeks), they become more "fit," just like how resistance exercises make the muscles in your body stronger and more capable over time. Increases in range of motion are everything when it comes to controlling the shape of the lenses in your eyes.
HOW WILL I KNOW IF PINHOLE GLASSES ARE WORKING FOR ME?**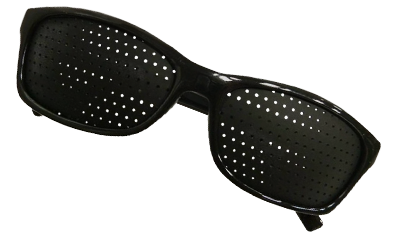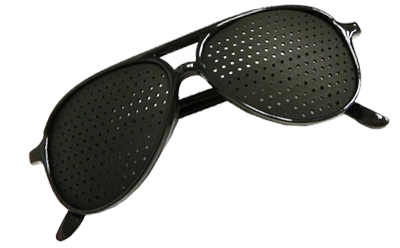 With the help of pinhole glasses, your eyes can experience naturally enhanced fitness and see more clearly. For many people, the moment they put the glasses on, they instantly see more clearly because of the way the pinhole glasses allow the eyes to see close-up objects with more clarity. You can see this effect for yourself if you try reading text on a close-up object while wearing the glasses. You'll likely be astonished by how it's suddenly much clearer. This difference in visual experience is how you'll know if the pinhole glasses are working for you as intended.
Additionally, a study that appeared in the journal Investigative Opthalmology & Visual Science indicated that using pinhole glasses can help improve visual acuity and bring images into sharper focus. When properly used, pinhole glasses may also help reduce eye strain.
I was totally astonished. The instant I put these glasses on, I could suddenly read small text up close. It's as if I acquired magnified vision, but without any real magnification at all. I'm now making these pinhole glasses part of my personal exercise routine… exercise for my EYES!
- Mike Adams, The Health Ranger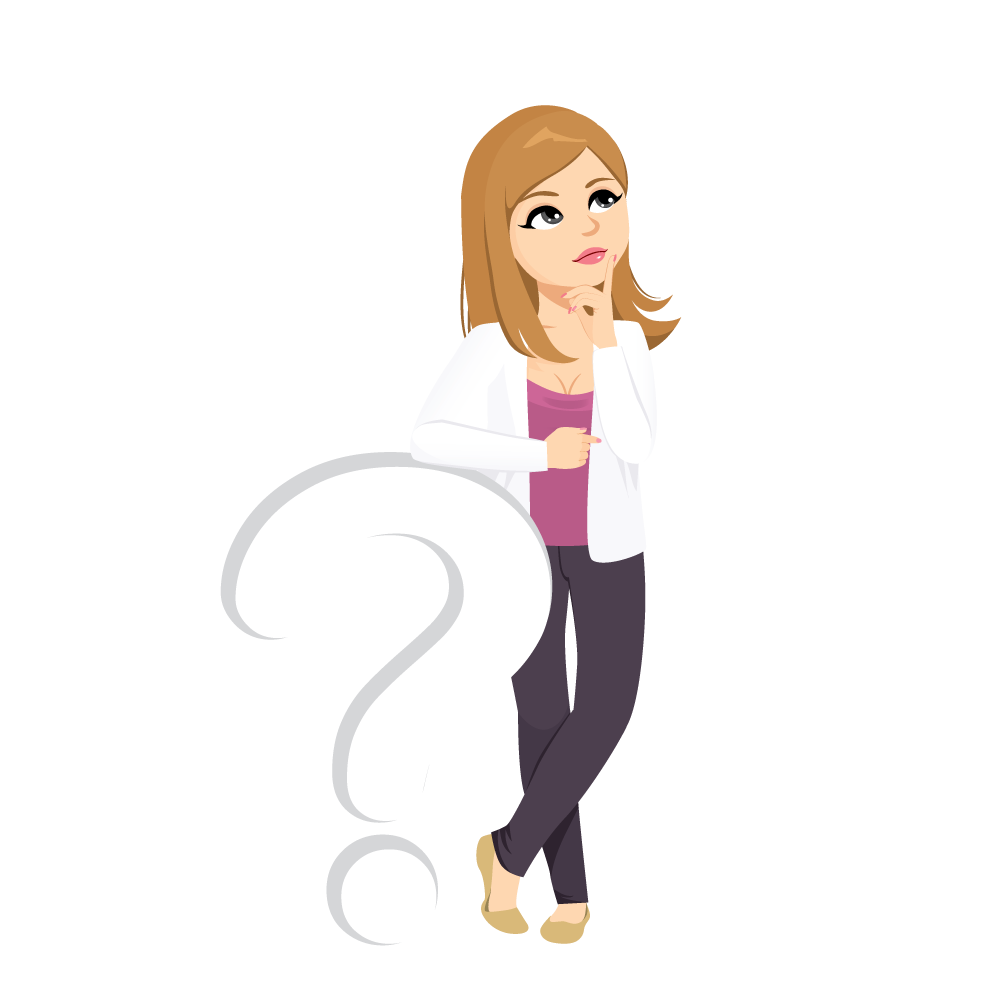 According to the Vision Council of America, roughly three-quarters of American adults – or approximately 182 million people – need some form of vision correction. Most of these people will opt for prescription glasses or contacts, but a growing number of people are now choosing expensive laser eye surgery, which may vary in success and can often come with serious long-term risks to your eyesight.
Unlike corrective eye surgery, there are absolutely zero side effects to wearing pinhole glasses. When worn properly, they are completely safe to use. Though, keep in mind that you should not use them while driving, operating heavy machinery or performing any action that requires your full attention. Aside from having no risks or harmful side effects, non-prescription pinhole glasses also cost a fraction of the price of laser surgery or prescription glasses and contact lenses. This makes pinhole glasses a cost-effective way to maintain healthy vision.
Initially, you should try wearing pinhole glasses for just a few minutes a day, and gradually work your way up to roughly one hour each day as your focus improves. Also, make sure to give your eyes a rest between exercise sessions.
WHY DOESN'T MY EYE DOCTOR RECOMMEND PINHOLE GLASSES?
Chances are your eye doctor has told you that you need eyeglasses because your eyeballs have changed their shape. But this is one of the biggest deceptions in ophthalmology. With a few rare exceptions, such as cracking your skull, there is simply no feasible way for your eyeballs to become "longer," as eye doctors often claim.
The simple fact of the matter is that as you age, your eyeballs don't actually get any longer. Your skull doesn't change in size or length, so neither would your eyeballs. In reality, your eye muscles can simply lose their strength or fitness due to lack of exercise, just like other muscles in your body.
We all understand the importance of exercising all the muscles in our body. Your eye muscles are no exception – they need exercise, too. Our Groovy Bee® Pinhole Glasses are designed to help you exercise the tiny muscles in your eyes the same way you exercise the rest of your body's muscles.
PINHOLE GLASSES:

THE NATURAL AND COST-EFFECTIVE WAY TO MAINTAIN HEALTHY EYE FITNESS**
In today's technologically driven society, many Americans not only strain their eyes looking at computer screens and cell phones all day, but they also don't give their eyes the exercise they need. Support healthy eye fitness naturally with Groovy Bee® Pinhole Glasses. These non-prescription glasses are FDA- registered, durable and cost-effective. Plus, they are completely safe to use and come with no risks or dangerous side effects.
Wear them for just a few minutes a day in a safe environment, and you'll see the difference they can make. Our Groovy Bee® Pinhole Glasses are available in classic Aviator and sleek Sports styles.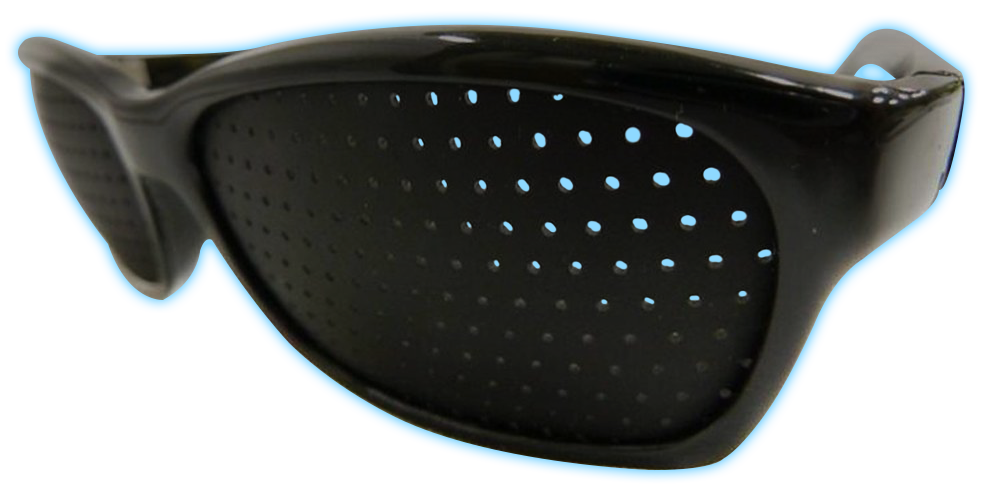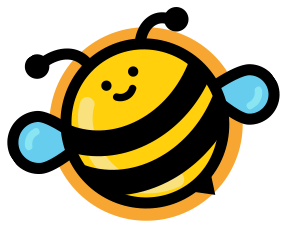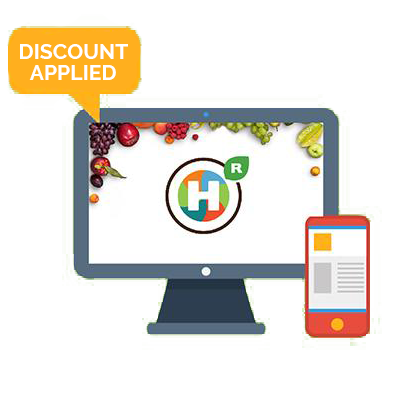 If you're not a member yet, sign up now to start earning rewards points!